Educational
Itineraries and initiatives for schools.
Educational itineraries for schools
Visiting the House Museums of Milan, the children will discover all the things a house can narrate: the story of the people who lived in these beautiful houses and the changes in their lifestyles and habits. Children explore the rooms of fascinating buildings and houses, where masterpieces from different eras were collected.
The paintings and splendid collections of the Poldi Pezzoli Museum, the sixteenth century works and furniture of the Bagatti Valsecchi Museum and the twentieth century art of Casa Boschi Di Stefano and Villa Necchi Campiglio will be the focus of this fascinating journey into the past. Keep reading and discover all the school projects.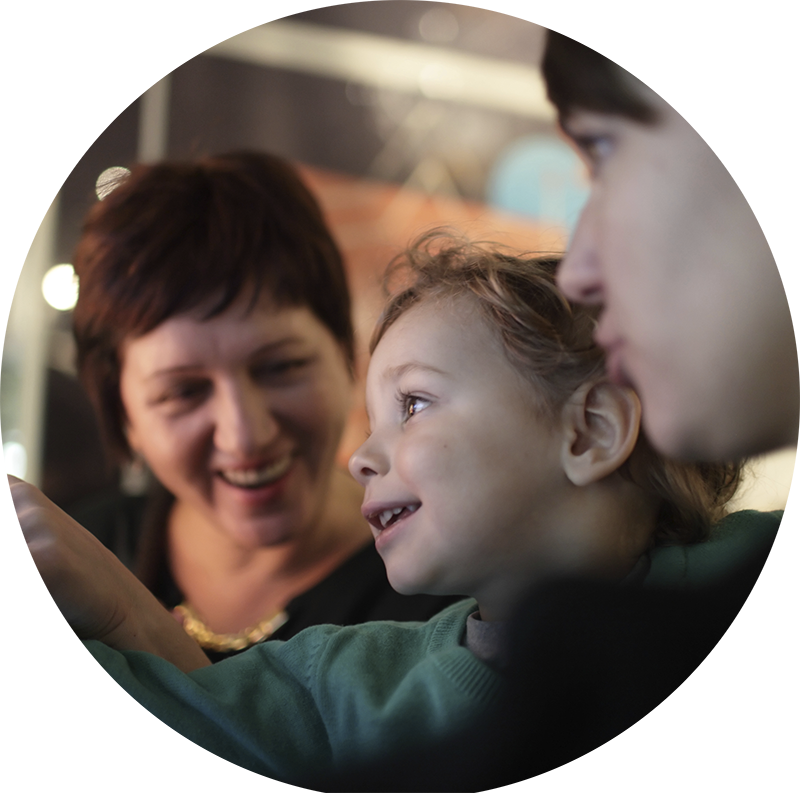 Families
Discover all the projects dedicated to families and young visitors.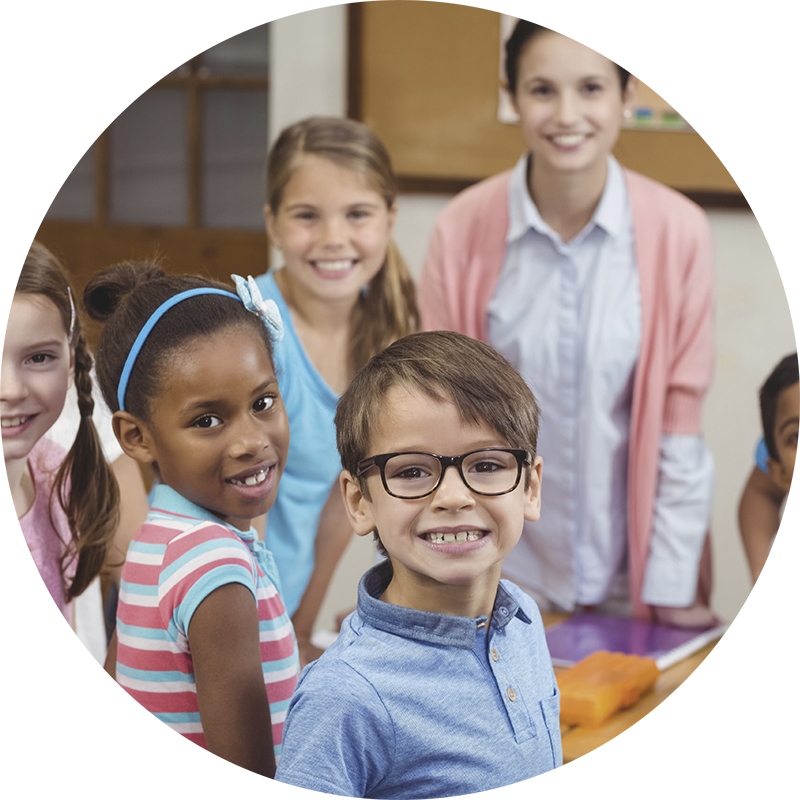 Schools
Are you a teacher or the principal of a school? Discover all the promotions and activities offered by the House Museums Network of Milan.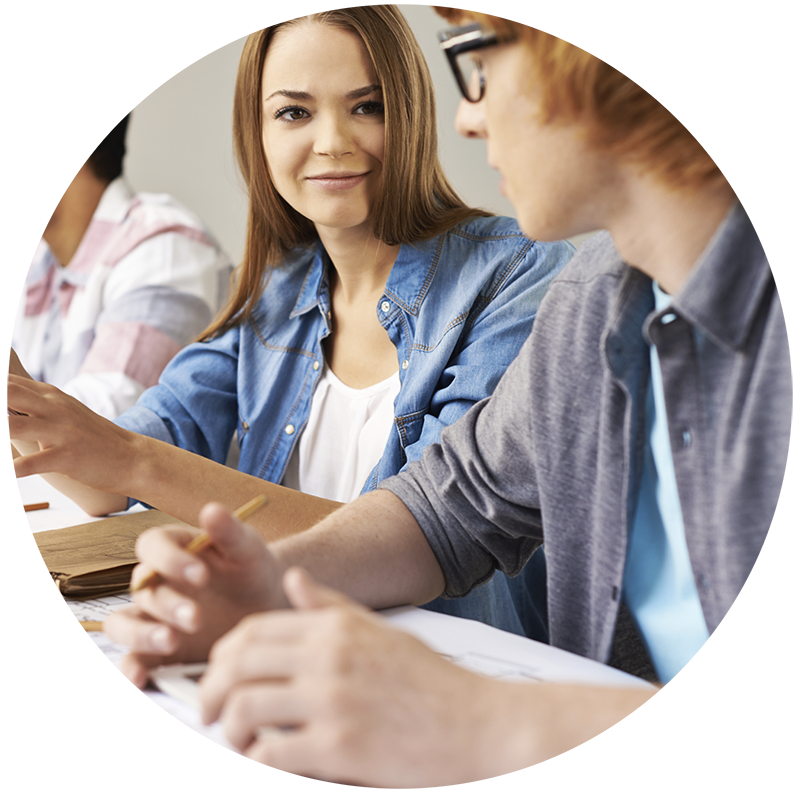 Special Projects
Discover the personalised training programs for high schools: focusing on collections, art history or museum professions in the world.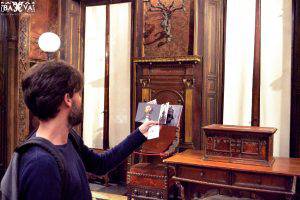 The Bagatti Valsecchi Museum celebrates the end of September and the arrival of autumn with activites that people have already enjoyed a lot. For the Fridays and Saturdays of the last two weekends of the month (18th and 19th; 25th and 26th), our Silent Book will be...
read more