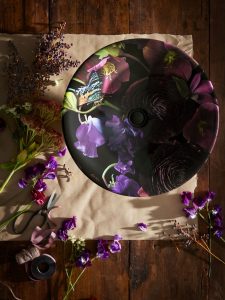 During the Furnishings Trade Fair (Salone del Mobile) in Milan, Kohler – a worldwide leader of objects for kitchens and bathrooms – turns to Milano Design Week with meditation on modernism set within the spaces of the Bagatti Valsecchi Museum.
The exhibit – enriching the Fuori Salone schedule of works outside the convention hall area – allows visitors to explore the concept of modern design by proposing a series of artistic installations presenting the brand's new objects. Each design object – all following the modernist principle that the function of the object must always dictate its form – is presented in perfect harmony with the spaces of the Neo-Renaissance museum.
This project fits well into the consolidated relationship – founded on shared values of excellence and a profound interest in design – between the Bagatti Valsecchi Museum and Kohler. Kohler also contributed to the restying of the museum's restrooms, thanks to a technical sponsorship.
MAXIMIN with Kohler at the Bagatti Valsecchi Museum
Grand Salon, Dining Room, and Terrace
From the 17th to the 21st of April, 2018
from 10 AM to 7 PM
ENTRANCE FREE
Bagatti Valsecchi Museum
Via Gesù 5, Milano
info@museobagattivalsecchi.org