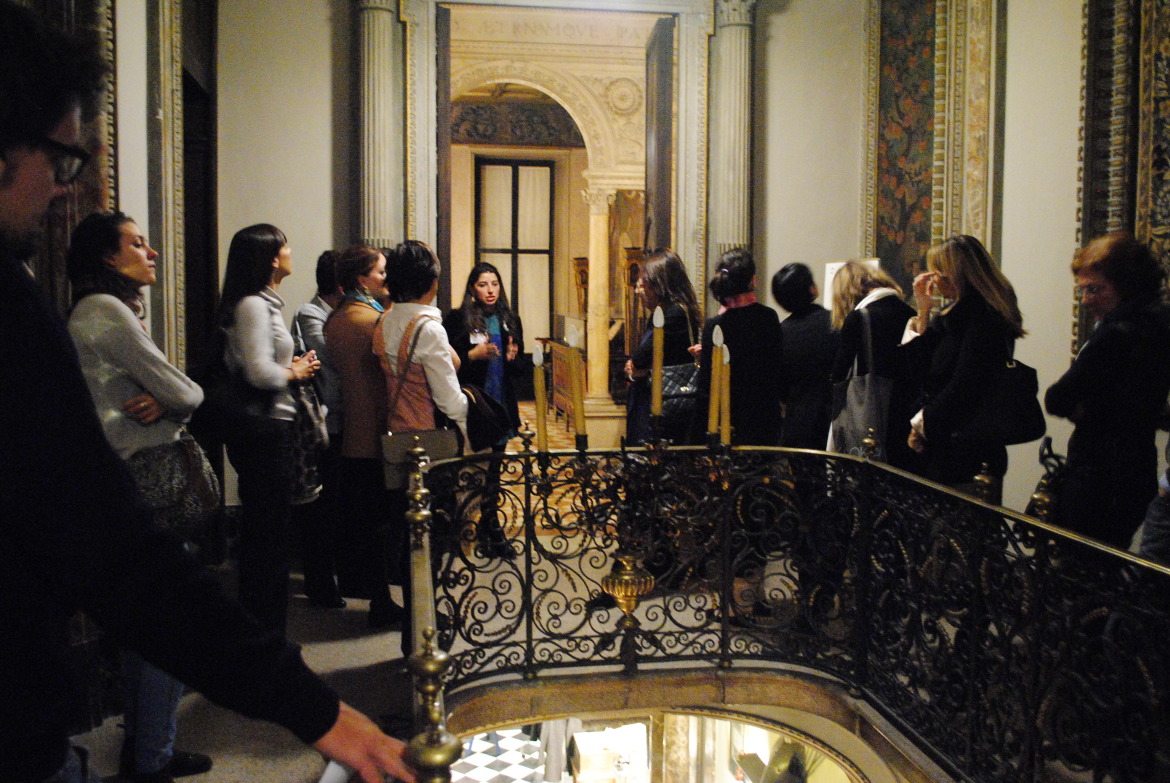 Are you a tourist? Are you a foreigner living in Milan? Are you Italian, and want to practice your English?
The Bagatti Valsecchi Museum is just right for you!  You can visit the museum with a native English-speaking guide at no extra cost…just pay the normal entrance fee! (Regular: E. 9.00; Reduced: E. 6.00)
2017 English Language Tour Calendar To-Date
3 PM on the following Tuesdays:
October 17
Novembre 14
December 12
Places are limited. Reservations are requested.
For info and reservations:
info@museobagattivalsecchi.org
+39 02 7600 6132